Upcoming Events Please Mark Your Calendars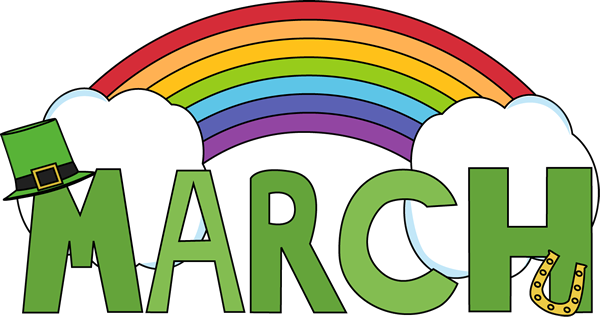 3/23-3/27-Spring Break
3/31-Florida Standards ELA & Math Assessments begin (Gr. 3, 4)
Kindergarten News
Oriole's Kindergarten Round-up

April 9th-8a-9a & 5:30p-6:30p

Please mark your calendars!
Parent Survey
Attention Parents,
We value your opinion and request you to complete the following annual survey.
Your Feedback is important to us. We do care what you think!
Click below to access the Title 1 survey.
Testing Dates
Parents, below are the current and upcoming Assessment dates from the Department of Student Assessment and Research. To download a printable version of the Assessment calendar, click here.
March 2-3rd Grade Alternative Assessment for Promotion begins
March 31- Florida Standards ELA & Math Assessments begin (Gr. 3, 4)
March 3-5-Florida Standards Writing Assessment (Gr. 4, 5)
February 25 -April 8-Florida Alternate Assessment Administration (FAA)
February 17 -May 29-Running Record Assessment (DRA, DRA2, or Rigby) AP3
S.M.A.R.T. Initiative UPDATE!
SMART Futures Information Update - January 2015. This edition is two-pages in length and provides information about the school choice enhancement ($100,000) process.
For more information or if you have questions about the SMART initiative or to learn about the District's SMART Speakers Bureau, call 754-321-1104.
English Spanish Portugese Haitian-Creole
<<
Start
<
Prev
1
2
Next
>
End
>>
Page 1 of 2