Upcoming Events Please Mark Your Calendars


Nov. 26th - 28th: No School (Thanksgiving Holiday)
Media Center News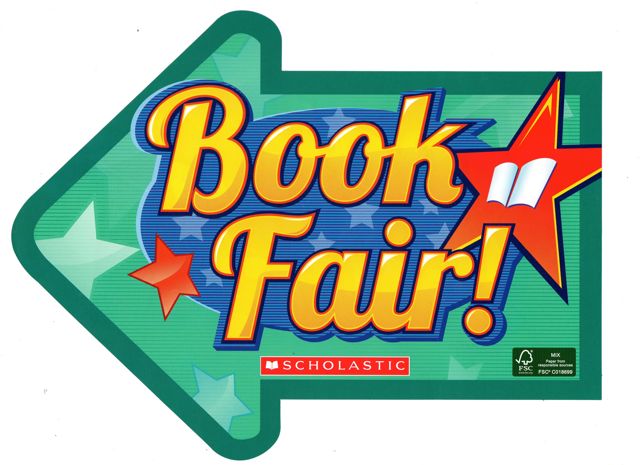 The whole school is excited about our upcoming Book Fair. An amazing selection of books is headed our way! At the Book Fair you will find the latest and finest titles for kids, as well as books of interest to parents. Please check out our on-line book fair page. Here you can check out what books are coming, the times and dates of the fair, and even download the free Scholastic Book Fair App to your mobile device. The on-line book fair will be open for on-line sales during the same dates our physical fair, so you can shop from the comfort of your own home!
S.M.A.R.T. Initiative
The SMART initiative is on its way! For more information or if you have questions about the SMART initiative or to learn about the District's SMART Speakers Bureau, call 754-321-1104.
English Spanish Portugese Haitian-Creole
School Hours and Attendance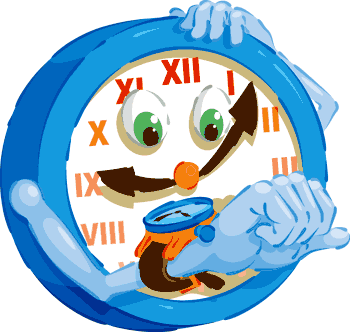 Parents please be reminded school hours have changed.
School Hours for Students

Kindergarten through Fifth Grade: 7:45 a.m. - 2:45 p.m.
Head Start and V.P.K.: will remain 8:00 a.m. – 2:00 p.m.
*NEW Breakfast time 7:00 - 7:35 a.m.
If your child will arrive at school later than 7:35 a.m., please make sure to feed them breakfast.
Important Updates
Parents and students, on July 1, the 2014-2015 Code of Student Conduct Handbook will be posted on Broward Schools' website at http://www.browardschools.com. Parents and students may also access the Code of Student Conduct Handbook through the BEEP Portal or use their smartphones to scan the Quick Response Code (QRC) on any of the Code Book posters displayed throughout a school's campus.
Important information for students with bus transportation!!

Parents--please be reminded that school bus transportation for the 2014-2015 school year will NOT be provided for students who received transportation based on the area of their residence meeting the criteria for a state hazard. This area NO LONGER meets the "hazardous condition" criteria as defined by Florida Statute 1006.25.

Students who reside in this area are no longer eligible for school bus transportation to Oriole Elementary School for the upcoming 2014-2015 school year. Below is a copy of the letter sent to parents of all affected students and a copy of Florida Statute 1006.25. If you have any questions, please contact the front office. Thank you.

Sample parent letter
Florida Statute 1006.25