Upcoming Events Please Mark Your Calendars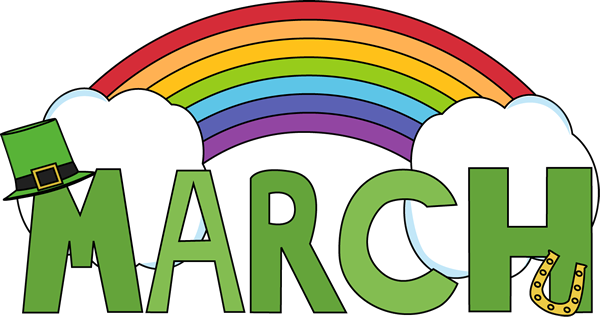 3/2 -3rd Grade Alternative Assessment for Promotion begins
3/4-3/5-Florida Standards Writing Assessment (Gr. 4, 5)
3/5 -SAC/SAF/PTO at 5:30pm
3/19-Early Release Day
3/20-No School
3/23-3/27-Spring Break
3/31-Florida Standards ELA & Math Assessments begin (Gr. 3, 4)
Kindergarten News
Oriole's Kindergarten Round-up

April 9th-8a-9a & 5:30p-6:30p

Please mark your calendars!
Testing Dates
Parents, below are the current and upcoming Assessment dates from the Department of Student Assessment and Research. To download a printable version of the Assessment calendar, click here.
March 2-3rd Grade Alternative Assessment for Promotion begins
March 31- Florida Standards ELA & Math Assessments begin (Gr. 3, 4)
March 3-5-Florida Standards Writing Assessment (Gr. 4, 5)
February 25 -April 8-Florida Alternate Assessment Administration (FAA)
February 17 -May 29-Running Record Assessment (DRA, DRA2, or Rigby) AP3
S.M.A.R.T. Initiative UPDATE!
SMART Futures Information Update - January 2015. This edition is two-pages in length and provides information about the school choice enhancement ($100,000) process.
For more information or if you have questions about the SMART initiative or to learn about the District's SMART Speakers Bureau, call 754-321-1104.
English Spanish Portugese Haitian-Creole
School Hours and Attendance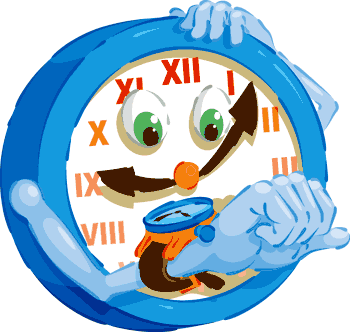 Parents please be reminded school hours have changed.
School Hours for Students

Kindergarten through Fifth Grade: 7:45 a.m. - 2:45 p.m.
Head Start and V.P.K.: will remain 8:00 a.m. – 2:00 p.m.
*NEW Breakfast time 7:00 - 7:35 a.m.
If your child will arrive at school later than 7:35 a.m., please make sure to feed them breakfast.
<<
Start
<
Prev
1
2
Next
>
End
>>
Page 1 of 2